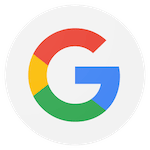 Mackenzie Dwyer Tarantino
I credit my training at LCMA with strengthening me both physically and emotionally. Not only am I more fit, but dramatically more self-assured because of it. I've witnessed similar changes in some of the students I teach as a junior instructor, which in itself is an incredibly rewarding experience. The community of instructors at LCMA are dedicated to their martial arts, yet so do they bring such warmth and constructive leadership to working with the students. My passion for our style of karate itself adds genuine meaning, zest, even, to my life. In terms of both the community you will meet and the skills you will develop, LCMA is a fantastic school.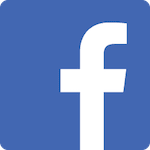 Learned my foundation to martial arts here since I was a kid. The skills and memories will last forever.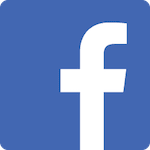 We love LCMA. It's a Great and a safe environment. We Definitely recommend it. We tried different martial arts schools but my son loved this the most.