Beginner Aikido Classes Enrolling In October
Often known as the martial art of "unifying with life energy", Aikido at Excel Martial Arts is a peaceful defense system. The goal of these sessions is to teach our students effective self defense techniques while also not injuring their opponent.
Using balance, posture and mental awareness, our Mansfield Aikido classes will help you get into great shape while also becoming more coordinated and confident in your self defense skills.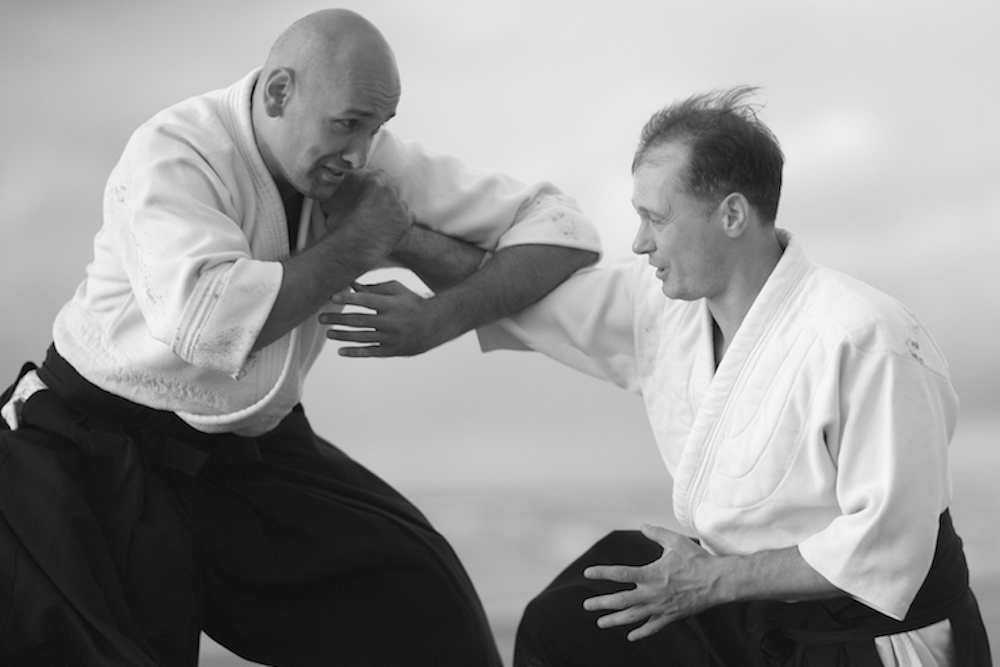 Learn About Aikido In The Canton Area!
Aikido is known for graceful techniques with swift movements that propel an attacker through the air. During these sessions of Aikido at Excel Martial Arts, we will combine the training of the mind, body, and spirit in a single, unified discipline.
Class Information:
Instructor: Daniel Nuriyev, Aikido 4th dan, 14 years of training
Additional Experience: Chinese Wushu, Sanda, Taijiquan and Israeli Krav Maga
Goals of the class: traditional Japanese Aikido and where it intersects with Judo, Karate and modern applications. The class is gradual and safe for all healthy adults.
Schedule: Tuesday & Thursday, 7:30-9:00 PM
Sign Up Today!
For many of our students, Aikido is a great tool to elevate physical fitness in addition to mental strength and clarity. All you have to do to take advantage of this incredible opportunity to fine-tune your body and mind, simply fill out the short form on the side of this page!
Our Aikido Classes Are Located In