Develop Coordination, Muscle Tone, and Attention With Martial Arts!
Our Special Needs Martial Arts program provides all the same benefits of our Kids Martial Arts classes along with specific curriculum to benefit our students with Special Needs.
Our Special Needs students greatly benefit from being involved in the martial arts because our martial arts programs have the flexibility to take into account a child's progress on an individual basis. Our structured, disciplined, social and positive environment gives special needs children the chance to be a part of a group that can work together while at the same time recognizing each child's success individually.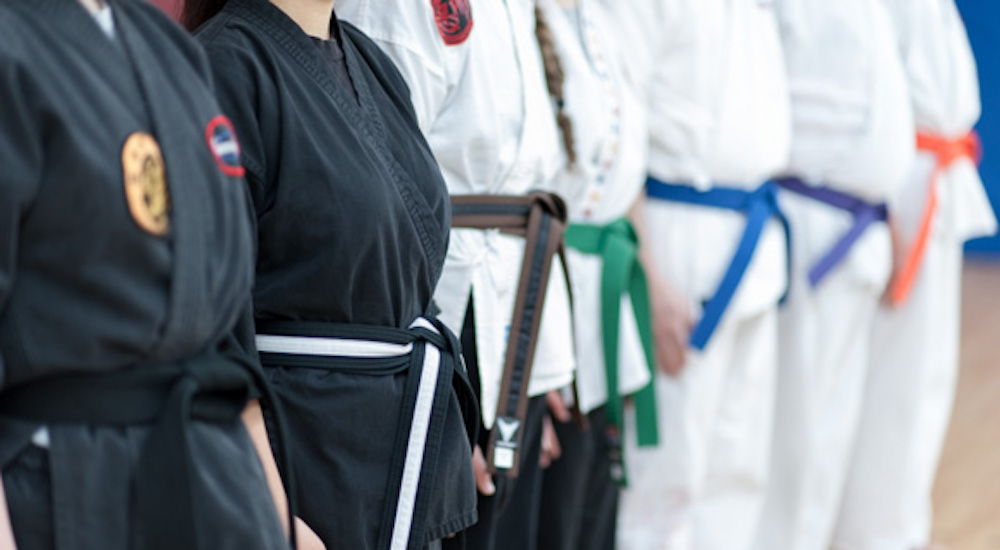 Inspiring Possibilities With Special Needs Martial Arts!
This lively class is for students with special needs and/or the physically challenged. Emphasis is on basic Karate motor skills and manners. Seeing these students in action is really amazing!
We feel that all children that enter our program benefit in many ways. Through the art of Shotokan Karate, they build confidence and self esteem, develop their eye-hand coordination, balance and timing. Although Karate gets its roots from ancient Chinese, Korean and Japanese Martial Arts that dates back thousands of years, its foundation work exceptionally well in developing the mind and body of our special needs' kids. The focus and attention they achieve will also help them in their school activities.
For Children With Special Needs, The Benefits Of Martial Arts Are Invaluable
Please fill out the short form on the side of this page to request more information on why Martial Arts at Excel Martial Arts is one of the best activities for your child!
Our Special Needs Martial Arts Classes Are Located In